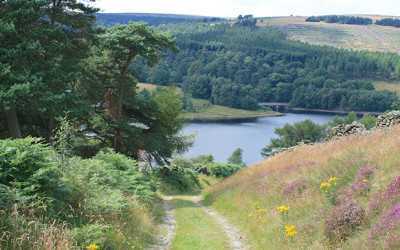 …to everyone who shares my passion for the magical Goyt Valley, close to Buxton in the Peak District National Park.
read more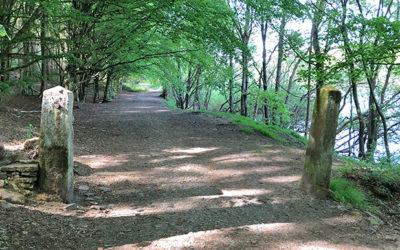 Continuing the hunt to trace the history of some of the stone gateposts that stand around the Goyt Valley – this time to the west of Fernilee Reservoir, on the main track and up to Intake Farm.
read more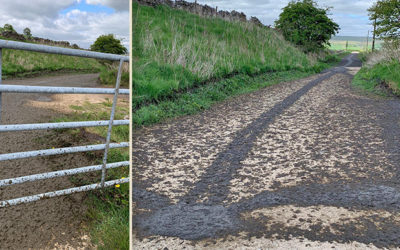 The campaign to have the Burbage section of the old C&HPR track recognised as a public right of way seems to have upset the land-owners. Cow slurry has been sprayed along the route!
read more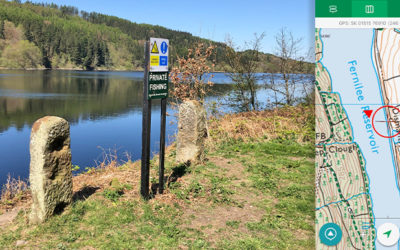 A pair of stone gateposts beside Fernilee Reservoir set me wondering about their history. Old maps reveal that they once stood at the entrance to a path that led down to the old gunpowder mill.
read more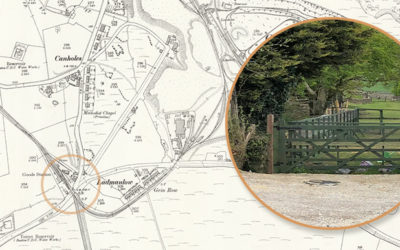 A recent book on the Cromford & High Peak Railway, which once ran through the Goyt Valley, includes a couple of photos of Ladmanlow Station, on the outskirts of Buxton. But does anything remain?
read more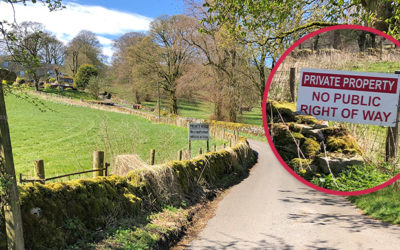 It seems the only way we're going to resolve the problems at Plex Farm is by applying for the route to be made a PRoW – a Public Right of Way. And proving that it's been used for over 20 years.
read more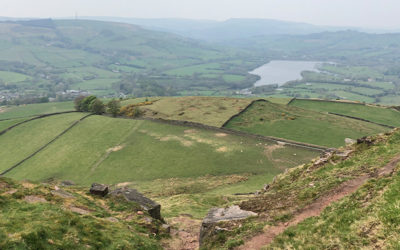 This 12-mile walk starts from Fernilee Reservoir, passing Taxal Church and Combs Reservoir before climbing to the ancient Iron Age fort of Castle Naze, and returning along Combs Edge.
read more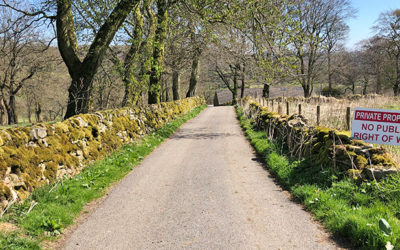 I've been threatened with legal and police action, unless I remove a walk that's been on the site since 2011. Even though walkers have been going that way for donkeys' years.
read more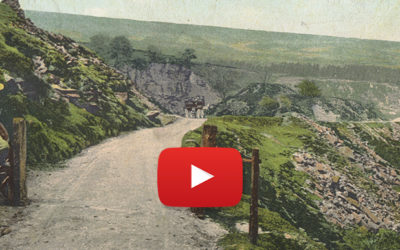 It's something I've been meaning to do for ages – create a video of the valley, featuring some of the many wonderful postcards people have been kind enough to let me to scan.
read more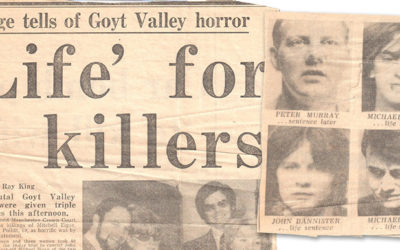 Four murderers receive life sentences for the brutal and senseless attacks which occurred just over 35 years ago in the scenic spot known as Goytsclough, close to the packhorse bridge.
read more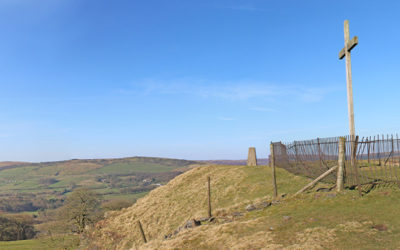 I've just added walk 23 to the series. It's an easy but rewarding eight miles from Corbar Woods down to the Goyt Valley, passing Errwood Reservoir and returning though Cavendish golf course.
read more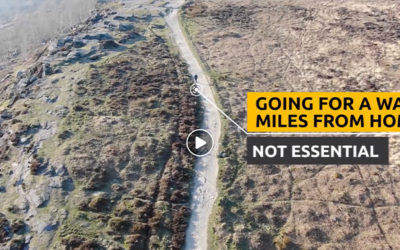 "Covid-19 is causing much ill-health. We cannot also let it bring about a historic shift in the relationship between the state and the people, in which the state's power grows and people's liberty diminishes."
read more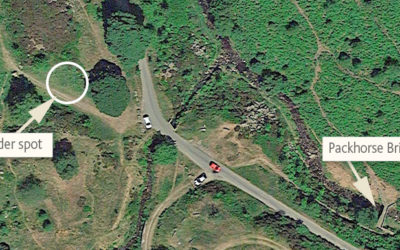 Two young men brutally murdered, and one who just managed to escape a similar fate. It's hard to believe this happened in picturesque Goytsclough, and well within living memory.
read more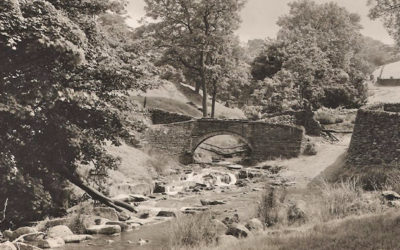 I've just come across some wonderful photos of the old packhorse bridge on Flickr. I'm not sure when they were taken – perhaps in the '30s or '40s. The bridge now spans the Goyt about a mile upstream.
read more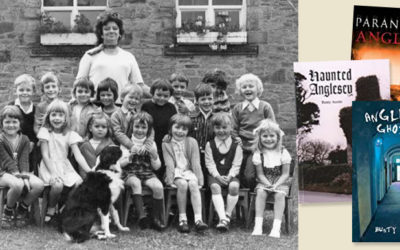 Chris remembers 'Bunty' Sidebottom, a very special teacher at Fernilee Infant School: "She was extremely glamorous and had friends in high places in TV land: the BBC and Granada, Manchester."
read more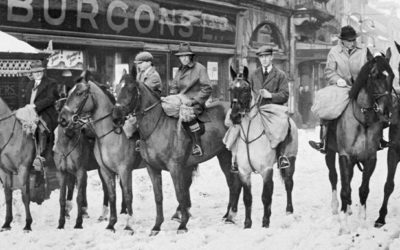 An intriguing photo dated 27 February 1933 and titled 'Goyt Valley Relief Expedition' shows a number of horsemen carrying provisions to the valley from Buxton following a severe snowstorm.
read more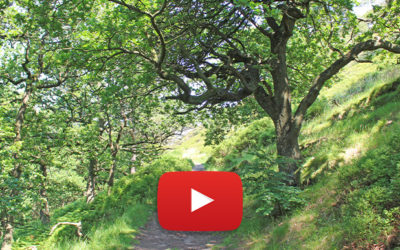 The previous video was photographed to capture the colours of autumn. This one was recorded during a gloriously warm and bright summer's day. There's also two versions to choose from.
read more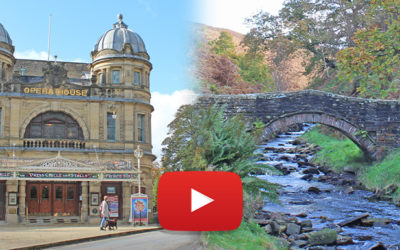 My attempt at a bit of slow-TV features a leisurely stroll from Buxton's famous Opera House to the ancient packhorse bridge over the Goyt, backed by some of my favourite chilled jazz tracks.
read more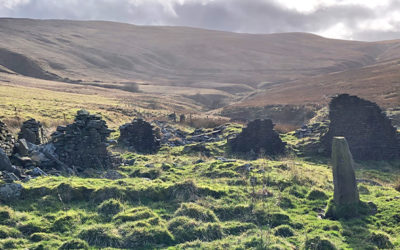 Starting from Rainow, walk 22 in the series is just under 10 miles, and crosses some fairly bleak moorland to reach the evocative ruins of Thursbitch, before returning alongside Lamaload Reservoir.
read more