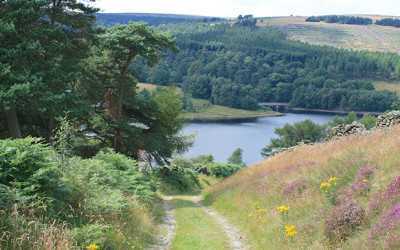 …to everyone who shares my passion for the magical Goyt Valley, close to Buxton in the Peak District National Park.
read more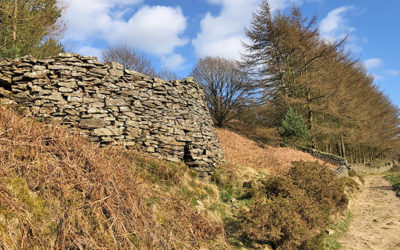 It's easy to miss this lime kiln, near the southern tip of Errwood Reservoir. Coal from a nearby pit fired the kiln, reducing limestone to lime, which was used both as a fertiliser and to make mortar.
read more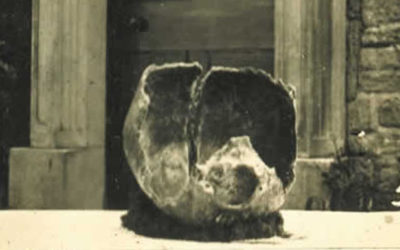 The mystery of Tunstead Dickie's skull, as told by Clifford Rathbone in 1955. This mysterious artefact, accredited with ghostly properties, seems to have completely vanished.
read more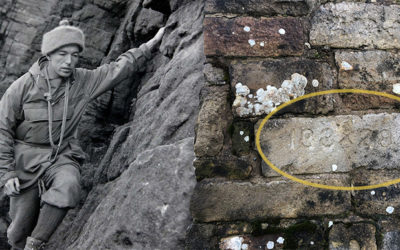 Joe Brown died last year, acknowledged as one of Britain's finest mountaineers. In the early '60s Joe created an orienteering course in and around the Goyt Valley, known as 'Joe Brown's Numbers'.
read more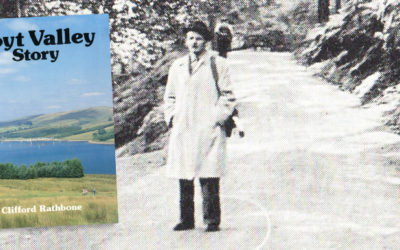 Clifford Rathbone's 'Goyt Valley Story' was first published in 1955 as a collection of articles written for the Macclesfield Express. The complete book is now available to read in full as a pdf.
read more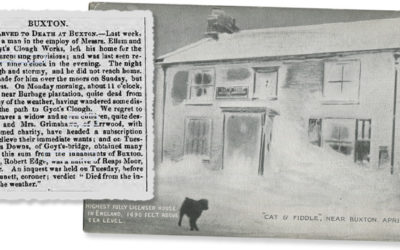 The sad story of how Robert Edge, a worker at Goytsclough Paint Mill, came to lose his life on his way home from Buxton in 1860. The coroner recorded a verdict of 'Died from the inclemency of the weather'.
read more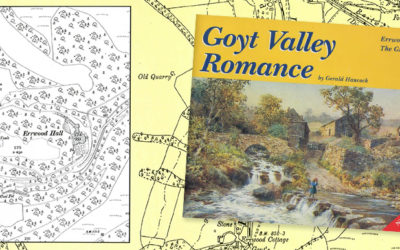 For anyone who's tried in vain to track down Gerald Hancock's 'Goyt Valley Romance', it's now available to read in full on this website. Along with his slightly shorter first edition.
read more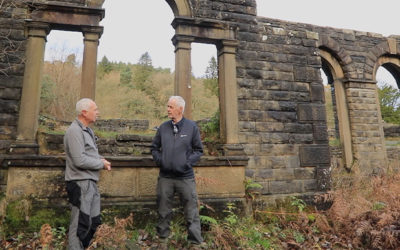 Professional photographer Neil O'Connor has just posted a stunning video of a Goyt Valley walk from Pym Chair on YouTube. Just a pity about the grey-haired bloke that appears about half way through!
read more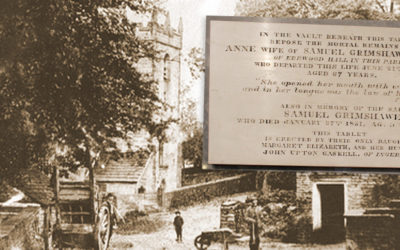 A memorial to Anne and Samuel Grimshawe in Taxal Church poses some interesting questions. Had their son and daughter fallen out over Samuel's conversion to Catholicism?
read more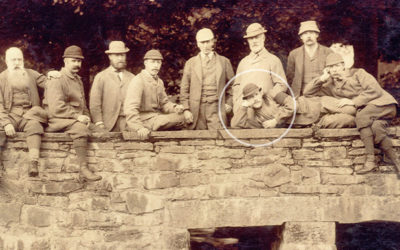 Fredrick Upton Gaskell was Samuel Grimshawe's nephew, and appears in this series of four photos of an annual shooting party taken near Errwood Cottage during the 1880s.
read more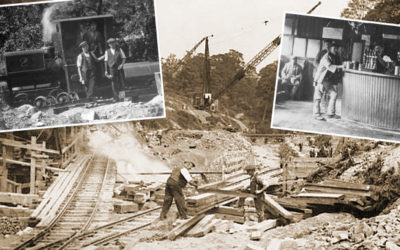 A new photo gallery records the construction of Fernilee Reservoir through to its opening in 1937 and includes some fascinating detail – from navvies in their pub to small steam engines.
read more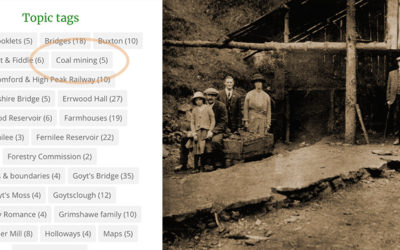 Topic tags should make searching for information on this website a lot easier, now that there are over 250 posts, covering everything from coal mining to the suspension bridge.
read more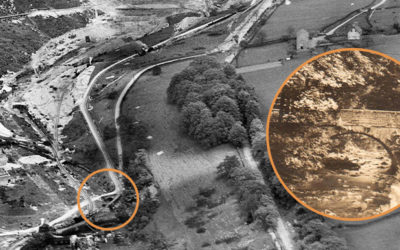 A recently discovered photo shows the Powder Mill Bridge which now lies under Fernilee Reservoir. It would have been an important crossing point over the Goyt for local workers and families.
read more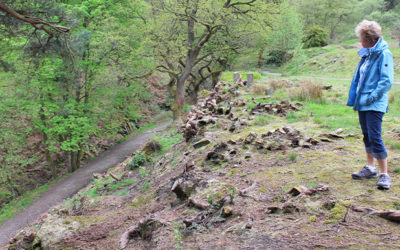 The recent news that the Forestry Commission will be removing what remains of the rhododendrons around the ruins of Errwood Hall is a great shame. But I'm not sure what we can do about it.
read more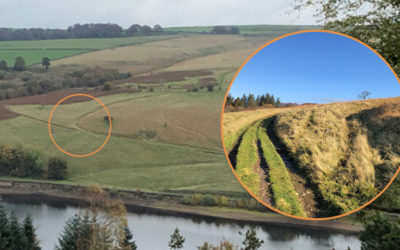 The felling of the fir trees above Fernilee has opened up some wonderful views across the valley. I was curious about some tracks running up from the path along the opposite side of the reservoir.
read more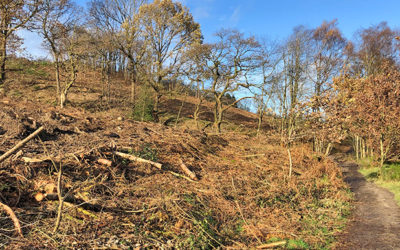 Great to see the footpath along the western shore of Fernilee has finally reopened. And the clearing of large swathes of densely-packed fir trees has revealed some well-hidden features.
read more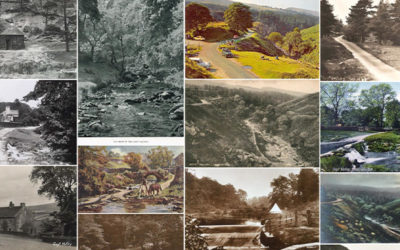 I've added a new image gallery to the website, showing some of the old postcard views of the Goyt Valley that regularly pop up on ebay. It makes a fascinating visual record of this wonderfully scenic spot.
read more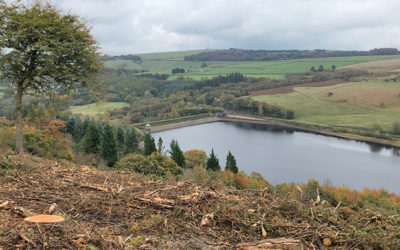 What a wonderful transformation the tree-felling has made to the views across Fernilee Reservoir. I think it's the best thing that's happened in the valley for a very long time.
read more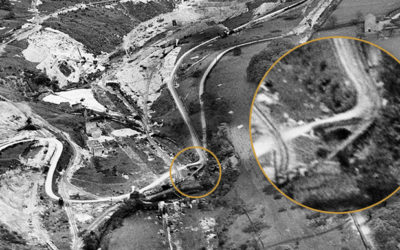 I managed to solve the question of whether the road from Goyt's Bridge to Fernilee went through the gunpowder mill. But posed another with a photo of the mill entrance that just doesn't seem right.
read more