Errwood Hall
This once-magnificent country house, enjoying wonderful views over the picturesque Goyt Valley, is now just a sad pile of stones (see below right). It survived for less than 100 years. It was built around 1840 (I don't have the exact date), and was demolished in 1934. Click on any of the posts below for information relating to the hall (with more to follow). I've managed to collect quite a few old photos showing the hall in all its former glory. Click here to view them.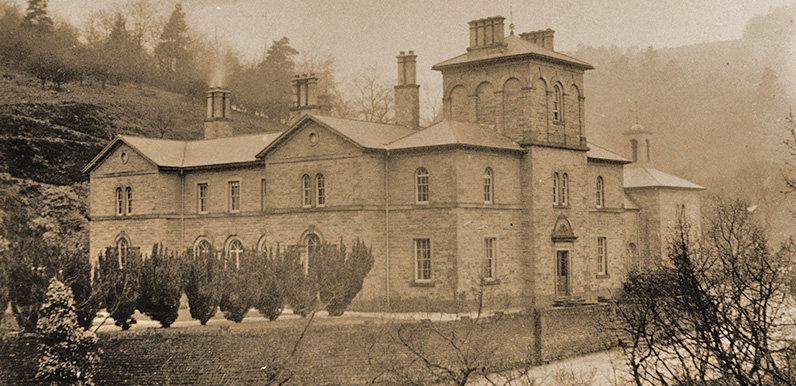 A wonderful tale of a loveable Whaley Bridge rogue who won a bet with the Disley police. And also hunted for the Grimshawe's treasure which was said to be buried close to Errwood Hall.
read more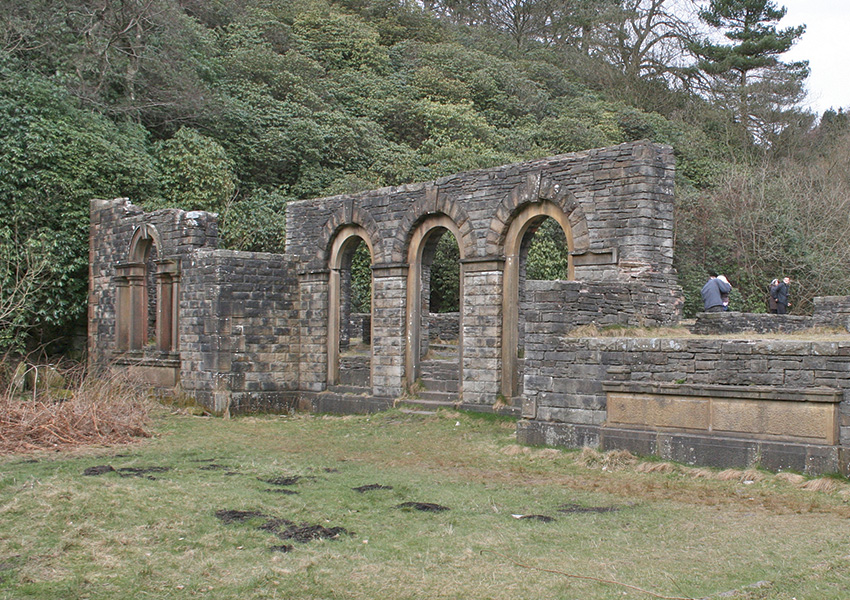 What a contrast from today's scene above, to photos showing the Hall in its prime. And what a pity that the planners decided to tear down this once magnificent country house. It was used as a Youth Hostel for some years – from the death of Mary Gosselin-Grimshawe in 1930 until it was demolished in 1934. It must have been an ideal spot to explore these glorious surroundings. 
More Hall photos
Click here to view more old images of Errwood Hall.