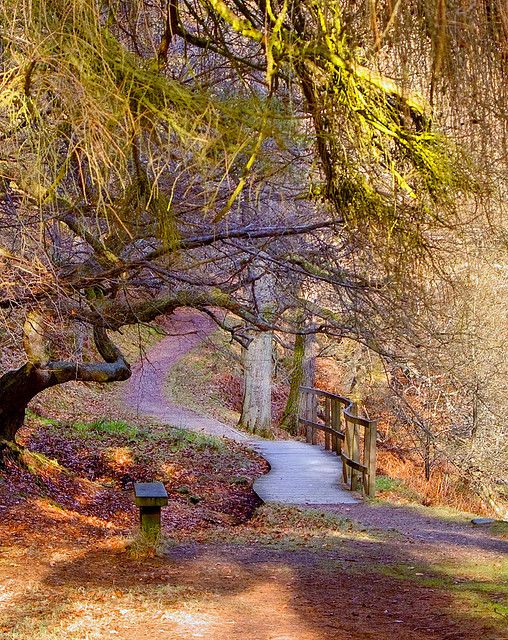 The Goyt Valley has provided inspiration to photographers since cameras were first invented. Here's a typical example. Click on the image to view a larger version. And click here to view more fantastic photos – both old and new.
Pinterest boards
I've created a couple of Pinterest boards to collect both historical photos of the Goyt Valley, as well as recent examples of scenic landscapes that have caught my eye. I'll add images to both boards as I discover them. But I'd be very grateful for any contributions or suggestions. Click here to get in touch.
And click below to view the two boards…
And do please follow the boards, and add any comments.