Above: Goyt Valley Romance was self-published by Gerald (below).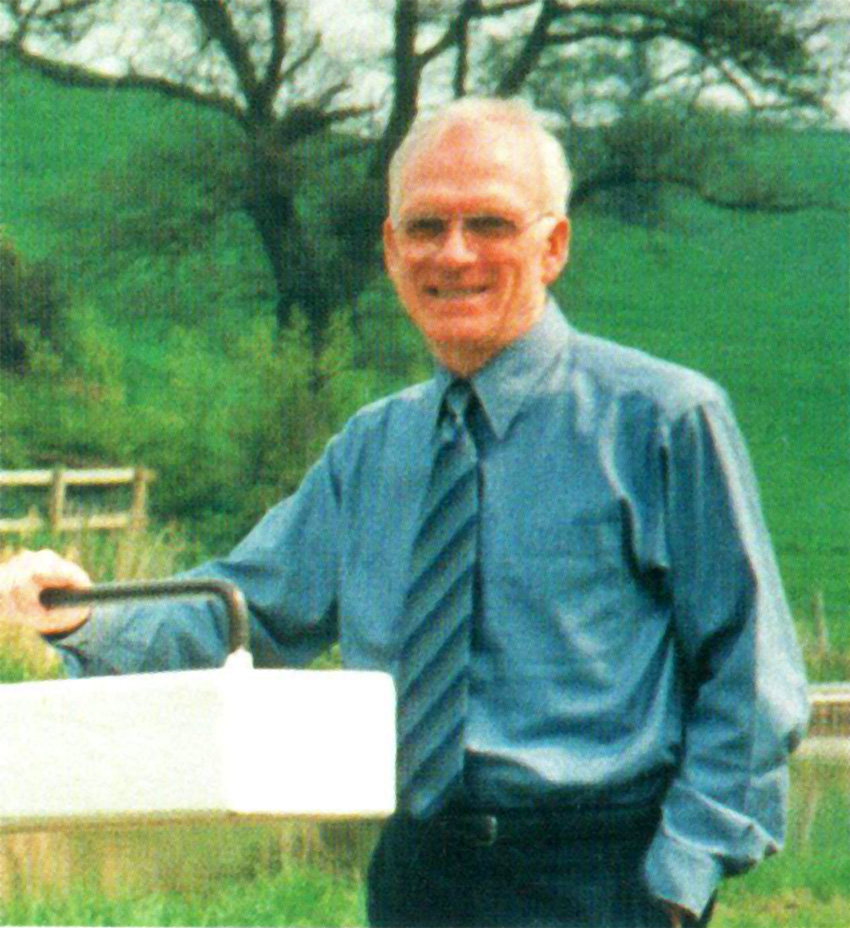 Gerald Hancock's 'Goyt Valley Romance' was the inspiration for my launching this website back in 2012. He sadly died some years ago, and was in the later stages of his illness when we last spoke.
Gerald was kind enough to allow me to scan his entire collection of Goyt Valley photos that he'd gathered when researching his small book. It was the start of my journey to discover more about this unique community that had existed beside the Upper Goyt for many centuries.
Self-published in 2001, this small book is now sadly out of print, although copies do come up occasionally on ebay. Gerald's wife recently gave me permission to reproduce the entire book as a downloadable pdf. Simply click the link below to read it.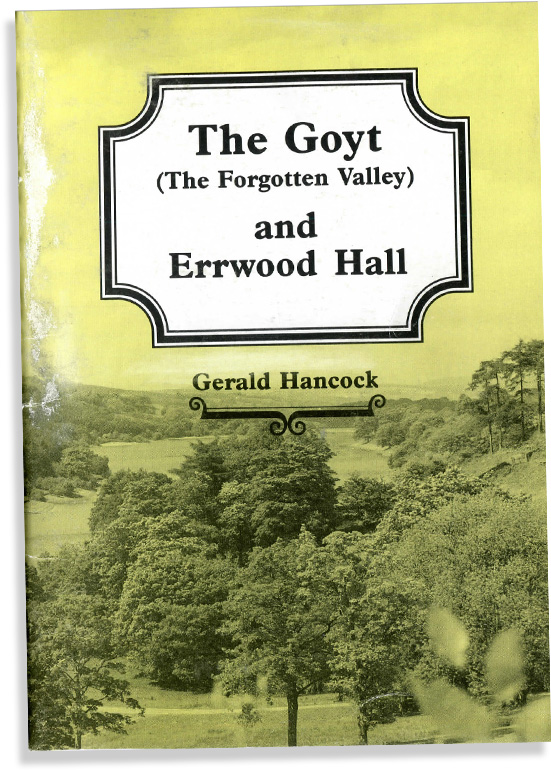 The Goyt (The Forgotten Valley) & Errwood Hall
This was Gerald's first book on the area. And even more difficult to get hold of than his more popular, 'Goyt Valley Romance'.
Click below to view a pdf version.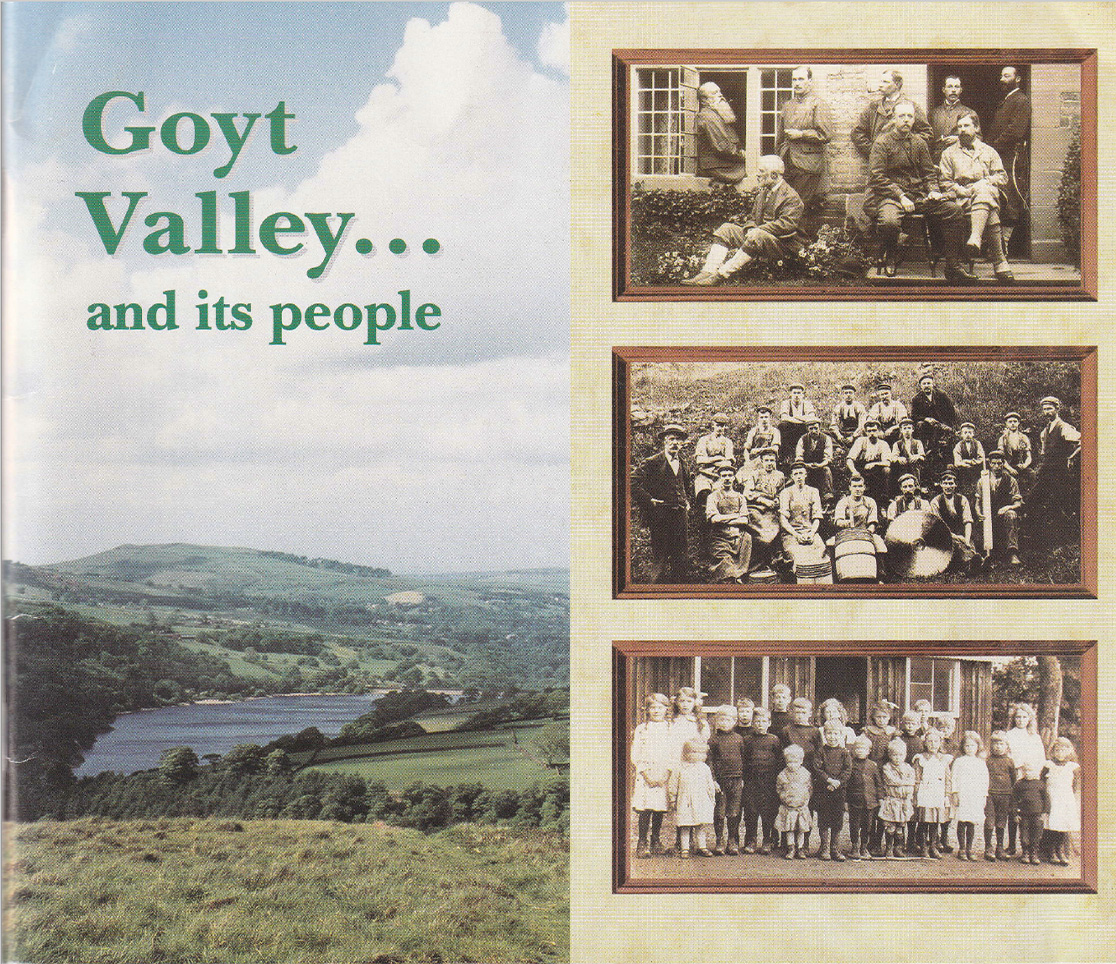 Goyt Valley… and its people
Page update: My thanks to Patricia for sending this pdf of another of Gerald's books, titled 'Goyt Valley… and its people'. This was self-published by Gerald in 1996, some five years before 'Romance'. It's 90% identical to his later and better-known book, but with some different photos and text.