The vanished places of the Goyt Valley
On these pages I'll include places that were lost following the construction of the twin reservoirs of Fernilee and Errwood. Ranging from the small one-room school which once stood within the hamlet of Goyt's Bridge, to the large gunpowder factory which now lies beneath the cold waters of Fernilee. Contributions are always very welcome, so please do get in touch.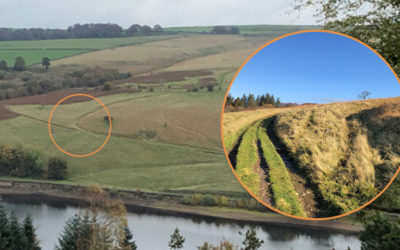 The felling of the fir trees above Fernilee has opened up some wonderful views across the valley. I was curious about some tracks running up from the path along the opposite side of the reservoir.
read more