Above: Two wonderful photos showing Errwood Bridge, the larger of the two bridges at this important crossing point over the River Goyt, which once separated Cheshire from Derbyshire.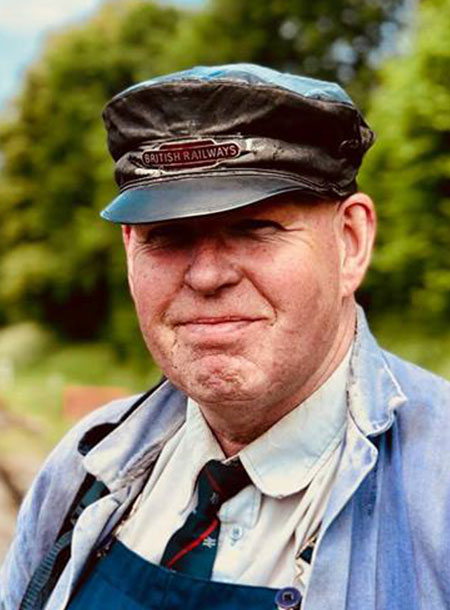 Many thanks to Gary Dixon for allowing me to publish these photos taken by him during a very long and dry spell in August 1984. So dry that Errwood Bridge emerged from the deep!
The reservoir was the lowest I'd ever seen it last year (click to view). But Gary's photos show the water level dropped far lower some 35 years earlier.
The slideshow plays automatically. But you can stop it using the pause button. And also highlight any photo using the filmstrip at the bottom.
This page has maps and photos showing the bridge in its prime. It was one of two bridges in this small hamlet. The packhorse bridge was just a short distance away.
Built around 1762, the picturesque packhorse bridge was saved and rebuilt further upstream in the mid 1960s, just before the valley was flooded.
I'd guess this wider and grander bridge would have been built by the Grimshawes of Errwood Hall, after they purchased the estate in 1832.
Stockport Corporation did try to find someone who would preserve the bridge. But it seems there were no takers. So it now lies back beneath the waters of Errwood Reservoir.