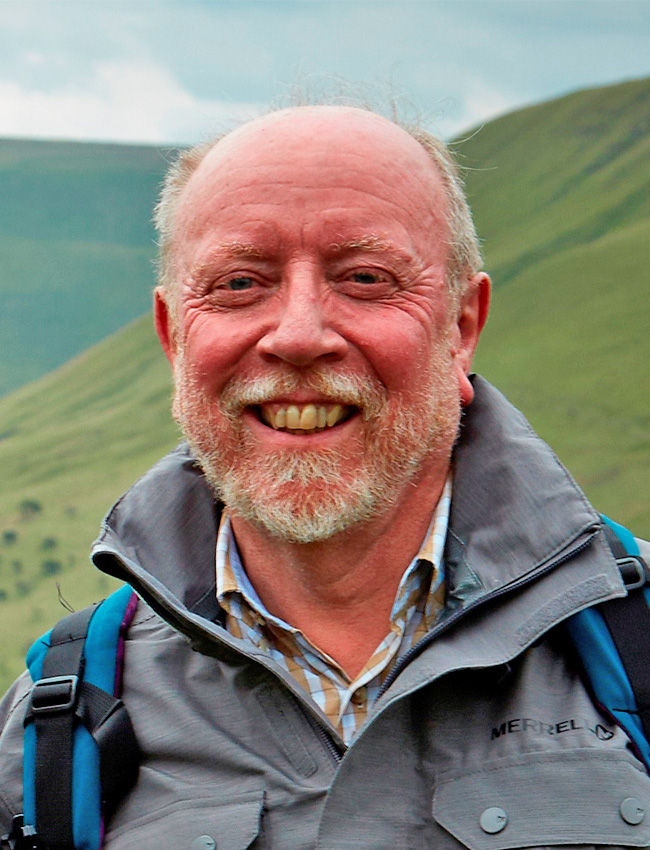 Above: Roly Smith was formerly Head of Information Services for the Peak District National Park, when he was known as "Mr Peak District."

He is the author of over 90 books on the British countryside, vice-president of the Outdoor Writers' and Photographers' Guild, and a Fellow of the Royal Geographical Society.
I recently came across a small booklet titled 'Goyt Valley', written by Roly Smith and published by the Peak District National Park in the late 1970s. It's only 20 pages, but includes some fascinating information about the natural and social history of the valley.
The National Park has kindly given me permission to reproduce it in full. I've split it over two pages. Click here to read page one. And here to read page two. Or on any of the headings below.